As the much-anticipated parliament assembly took place for the first time since last December, we got to encounter various perspectives and viewpoints of the MPs.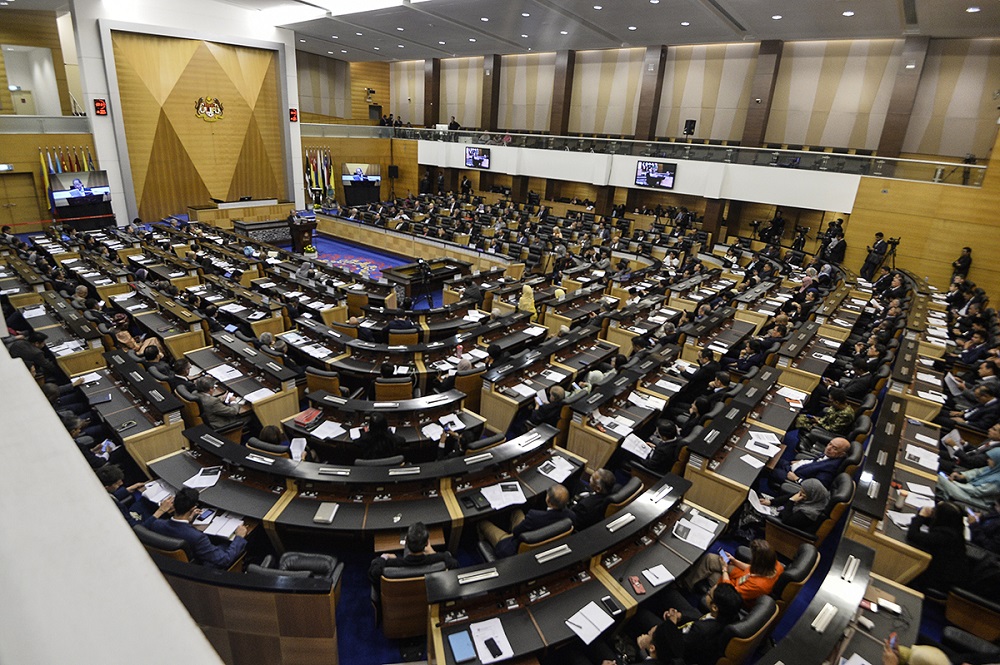 Image via: Malay Mail
Here is an equally similar question that was centred in the Dewan Rakyat as the Member of Parliament of Damansara, Tony Pua, asked why there was a huge delay in the process of acquiring Covid-19 vaccines for the country.
Pua went on to highlight several exemplary countries who revamped their vaccines purchases as early as June and July last year. He added that, as a result, those countries received their vaccine stocks, early.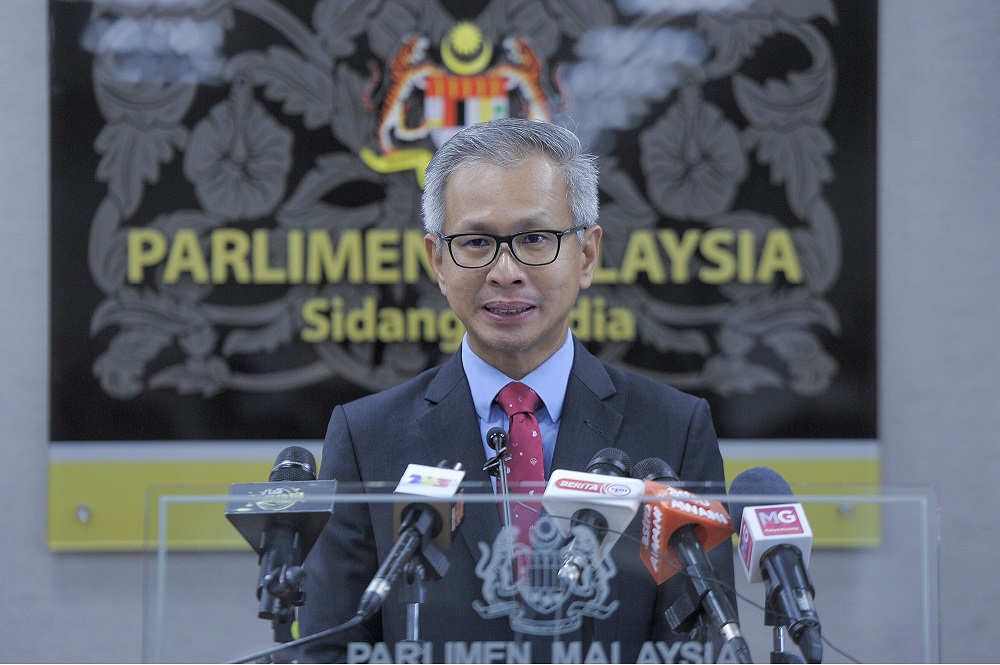 Image via: Malay Mail
He further demanded to know what was the wait for.
The MP equipped with adequate data, stated that the very first agreement to get Sinovac vaccine from China was only made in November, followed by Pfizer at the end of December. He claimed that the lateness was the primary reason for not having enough vaccine stock. It then resulted in late start of country's vaccination programme and its slow nationwide implementation. Pua pointed out that currently, it is only about 500,000 vaccines are administered daily but this should have happened past three to four months.
Knitted to the similar point of discussion, Member of Parliament of Gopeng, Dr Lee Boon Chye, stressed on the overworked frontliners' plight and the audacity of MPs to involve in local and international trip despite the surge of Covid-19. He even criticised the government's action on its negligence in providing sufficient manpower to sustain the productivity of the healthcare system against the pandemic.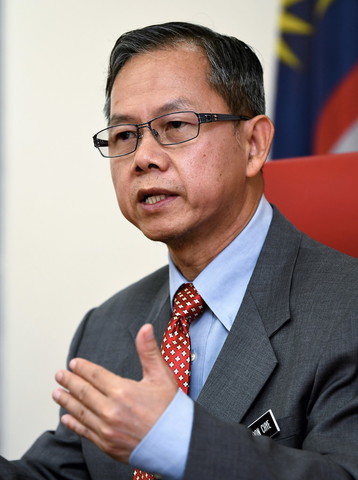 Image via: Utusan Borneo
The Gopeng MP also denounced the government's decision on allowing factories to continue its operation despite high transmission rate of Covid-19. He stated that the consideration of essential and non-essential businesses is no longer relevant.
Hot questions served on plate, the Tanjong Karang MP, Noh Omar, asked if the lift of Emergency proclamation and ordinances on July 21, would affect the government's use of private healthcare assets. He also raised question about the alternatives and measures as the ordinances have been revoked in a sudden.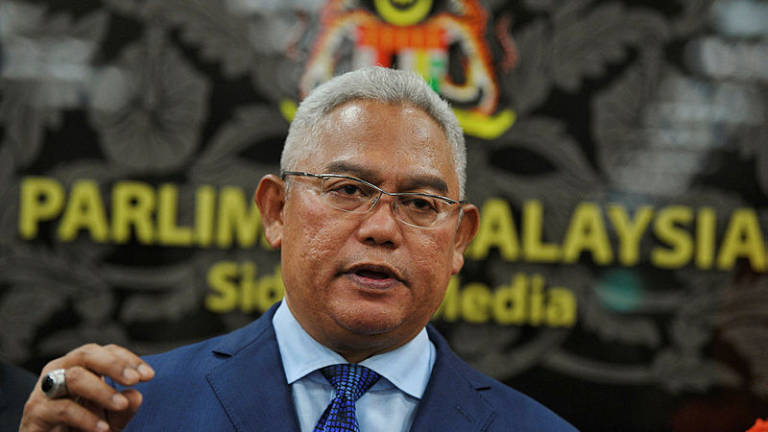 Image via: The Sun Daily
We are sure that you would have enjoyed the parliament sitting with your popcorns, what a chaotic mess it was!
Credits to Malaysiakini for the cover image.
FOMO much? Follow our Facebook and Instagram for more updates.